Discover our range of products for personal hygiene. Shower gel and intimate gel made of natural and skin-friendly active ingredients.

Cosmetics for skin hygiene
To ensure good personal hygiene, we recommend using appropriate personal hygiene products for each part of the body.
Cosmetics can be our great ally, as they help us by developing and offering products specifically formulated for each area.
At Armonía, we keep the physical characteristics of each part of the body in mind, such as the microbiota or pH, to always offer the most appropriate products to meet the skin's needs.

Natural body hygiene products
Natural active ingredients have powerful properties that are very beneficial for the skin, both in terms of their effectiveness and their compatibility, and which offer more gentle care.
For some parts of the body, such as intimate hygiene, we recommend using preservative products that will help maintain the body's natural pH and prevent the spread of harmful bacteria or fungi.
Aloe vera, camomile, thyme... a careful selection of natural active ingredients are always present in Armonía cosmetics and seek to provide the skin with the best that nature has to offer, without compromising the effectiveness of the formulas.
Body Moisturiser
Body moisturisers with different textures, made of natural products and paraben-free for nourished skin.
BODY MOISTURISER
Natural Shampoos
Aloe vera, camomile, lemon balm, onion and clay are some of the active ingredients included in the formulas of Armonía natural shampoos, and they ensure clean, soft and healthy hair.
NATURAL SHAMPOOS
Body Oils
Body oils for daily use that hydrate and nourish the skin and give it a pleasant feeling of softness with light scented touches.
BODY OILS
Makeup removers
Discover our range of natural and cruelty-free makeup remover products. Products for daily facial cleansing and care, which are suitable for all skin types and ages.
MAKEUP REMOVERS
Gentle personal care products
At Armonía, we always formulate products that will not damage the lipid layer and ensure maximum respect of the floral naturally present in it, so that it can continue to perform its function.
When choosing personal hygiene products, we recommend always bearing in mind the optimum state of your skin in order to balance and restore it.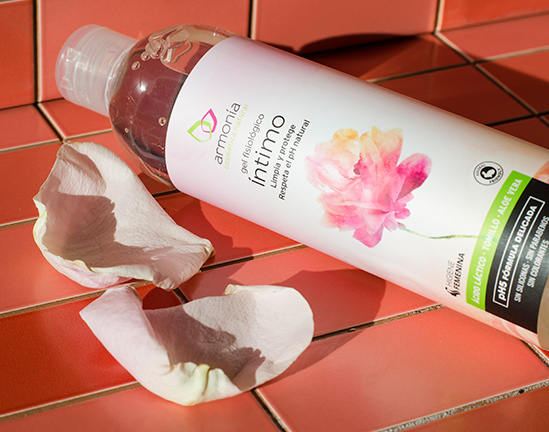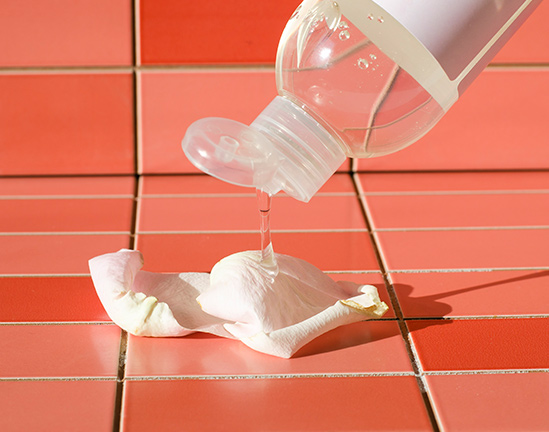 Everything you need for proper body hygiene
For proper body hygiene, you must pay attention to the different areas of the body and their specific needs in order to always use the right personal hygiene products.
Simple and healthy personal hygiene habits, which we should be taught from a young age, will help keep infections and current and future problems at bay.