Oily, combination, dry, dehydrated... With a few simple questions, discover your skin type and let us advise you on the products that best suit you so that your treatment is a success. Finding your ideal product is easier than ever.
What is your skin type?
Take our test
Question
Do you have enlarged pores?
Question
Do you get spots occasionally?
Question
Does the shine quickly reappear?
Question
Do you suffer from redness?
Question
Do you skin easily irritated?
Question
Do you have marked expression lines?
Take the test to find out your skin type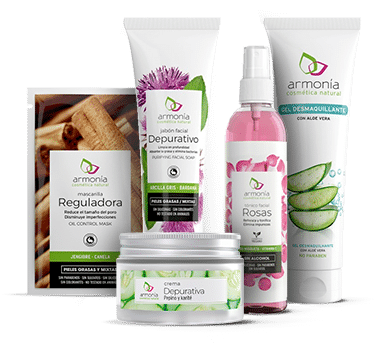 Know your skin
Every skin has specific needs that change throughout our lives. Get to know it and adapt your facial and/or body care treatments to give it what it needs at all times and discover how to get the most out of your products.